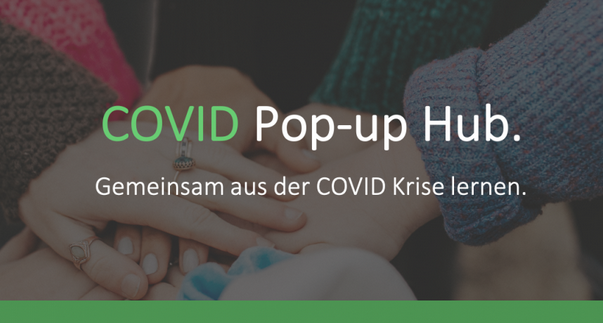 The Future of Regulation
(Covid-Popuphub)
 Climate Change, income and wealth inequality and surveillance capitalism are major collateral damages of our economic system inadequately addressed by present regulatory policies.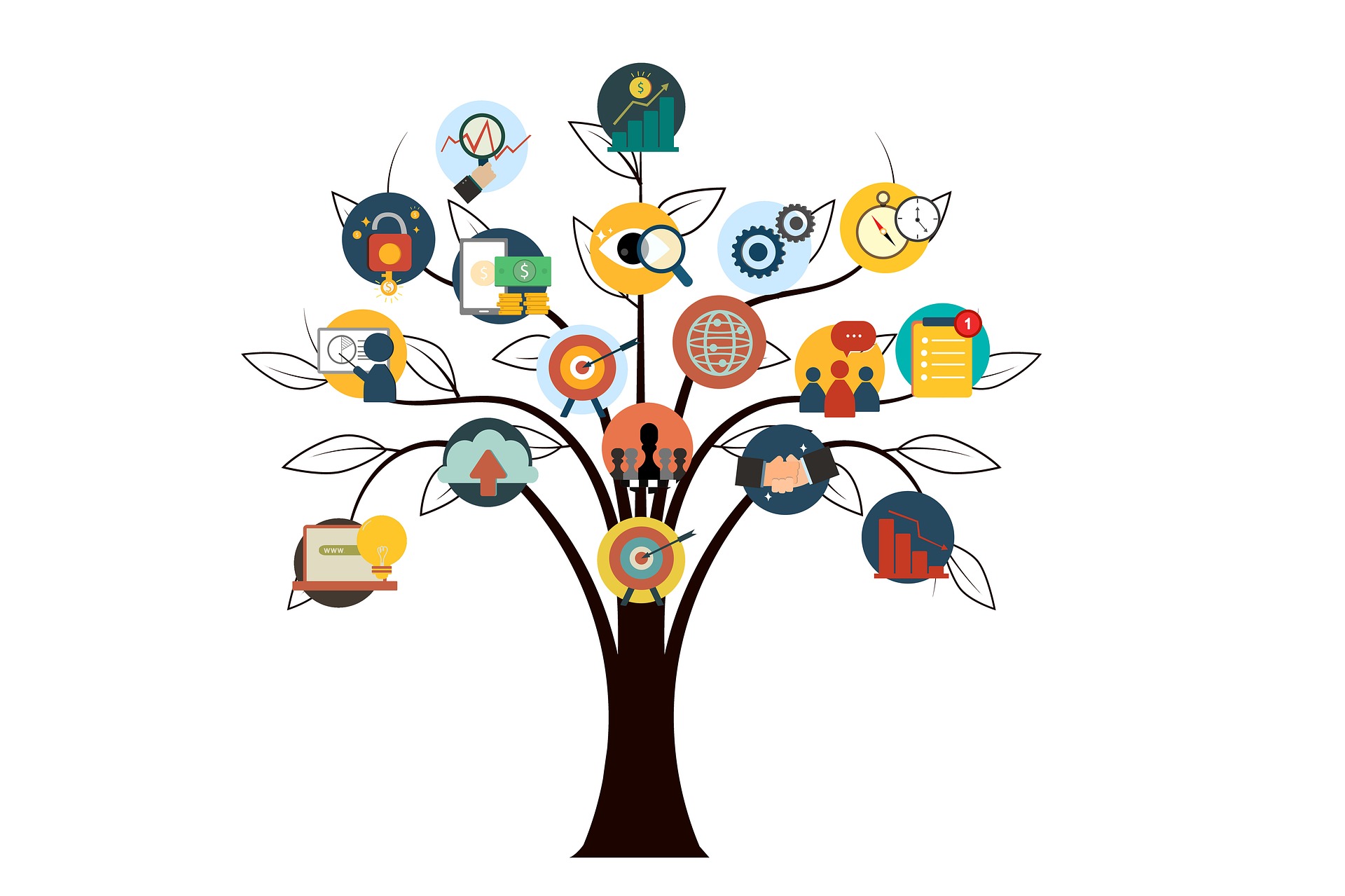 Boosting the Slovak Startup Ecosystem
 Solving pertinent issues in the Slovakian startup ecosystem as part of a EU PSF (Policy Support Facility) project.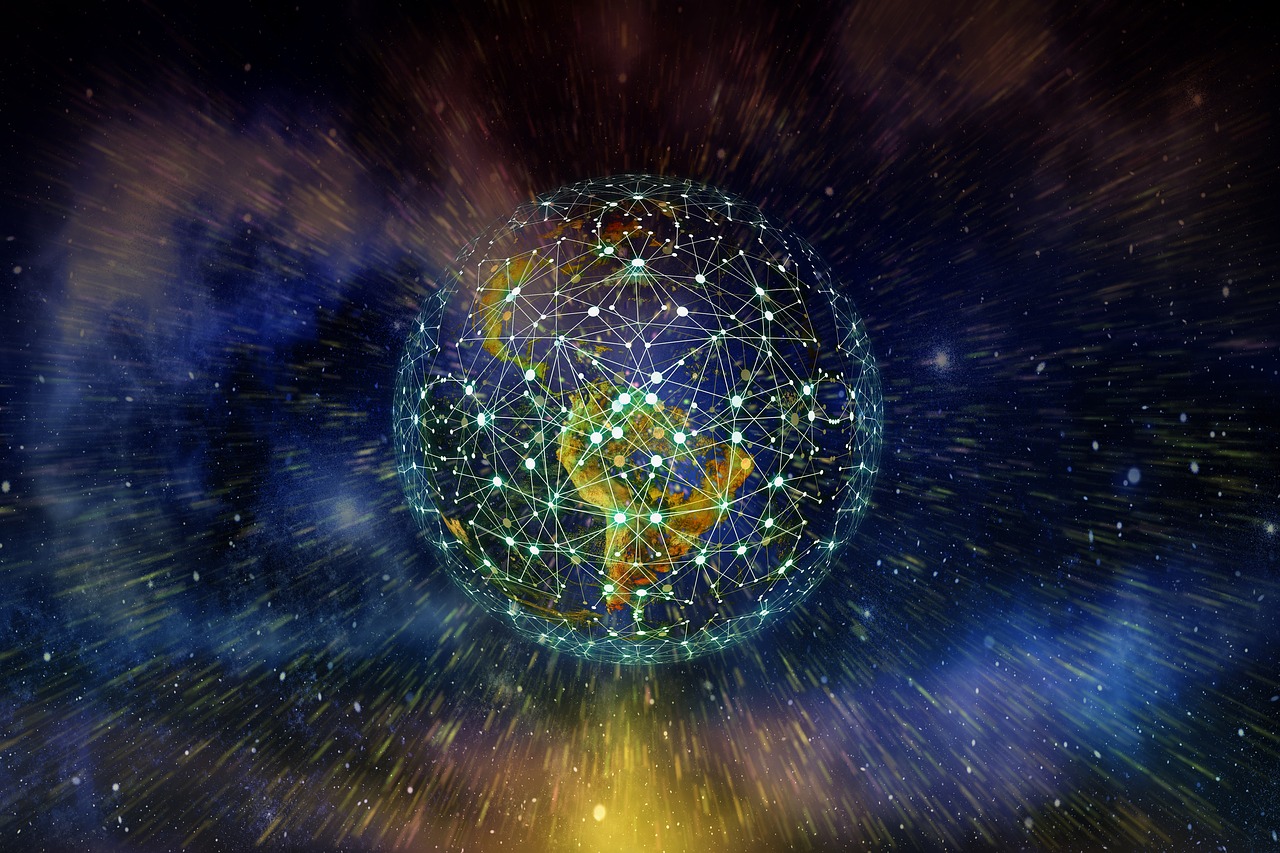 Digitalisation in the public sector
The study analyses the state of the art in reporting and visualisation across public administrations in Europe.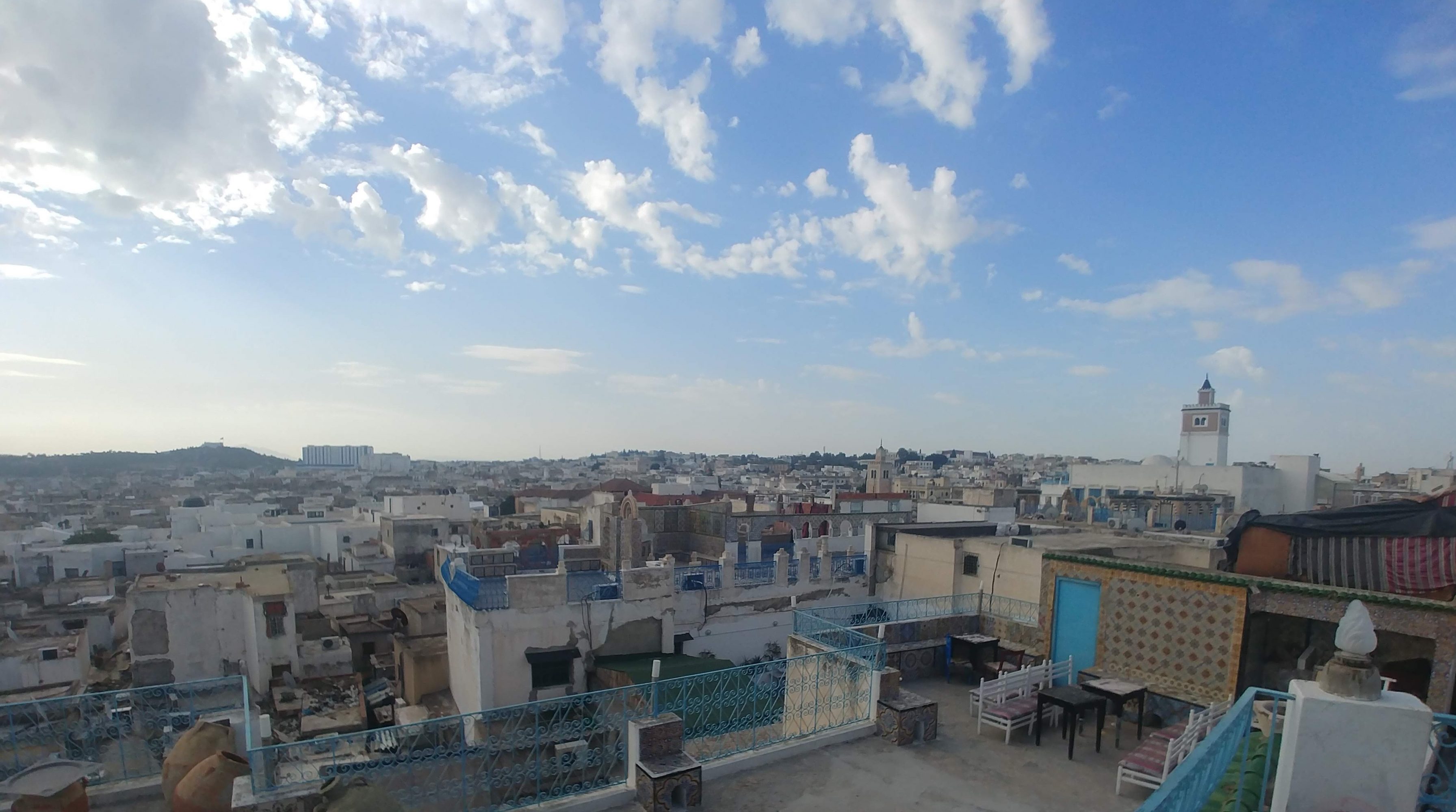 Specific support to tunisia
 Helping Tunisia with ongoing restructuring of the national R&I system as part of a EU PSF team of experts.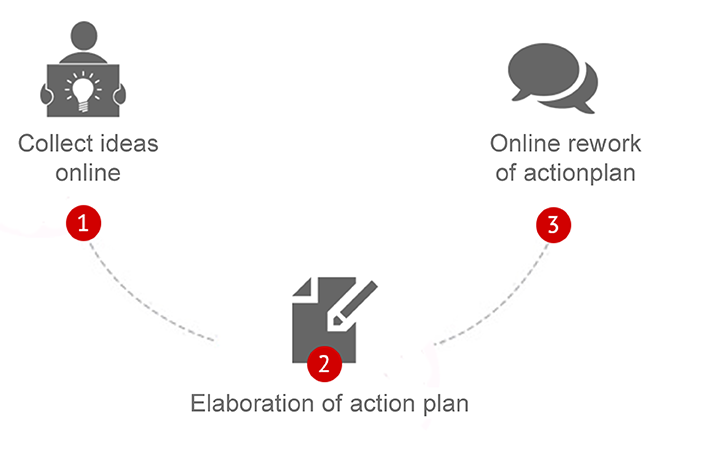 Supporting the City of Vienna to develop its digital strategy by designing and executing a process that mixes offline and online engagement processes.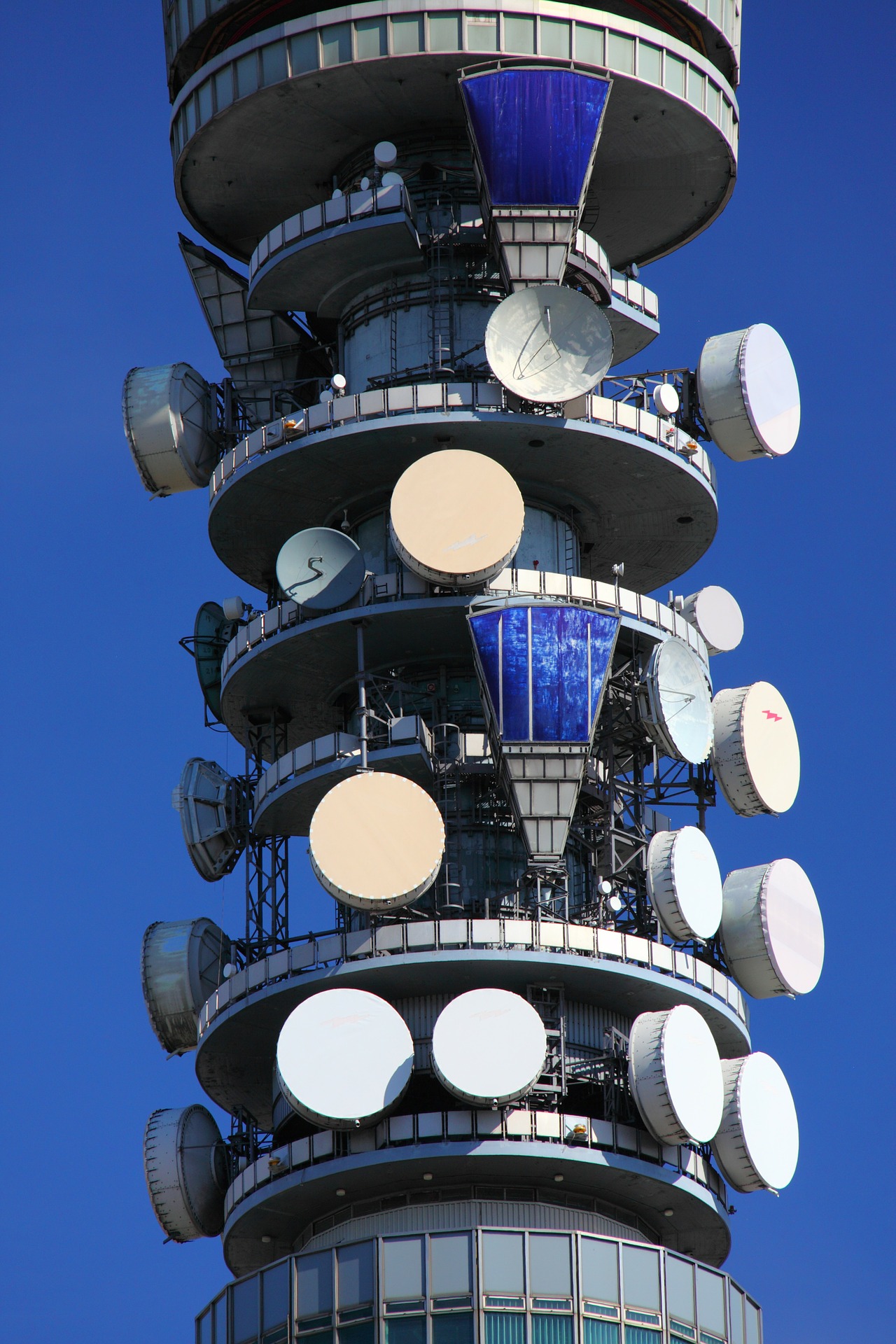 Supporting the Telekom and mobilkom merger
 Facilitating the merger process through online tools that increase interaction across governance layers and enable innovative strategy building and validation.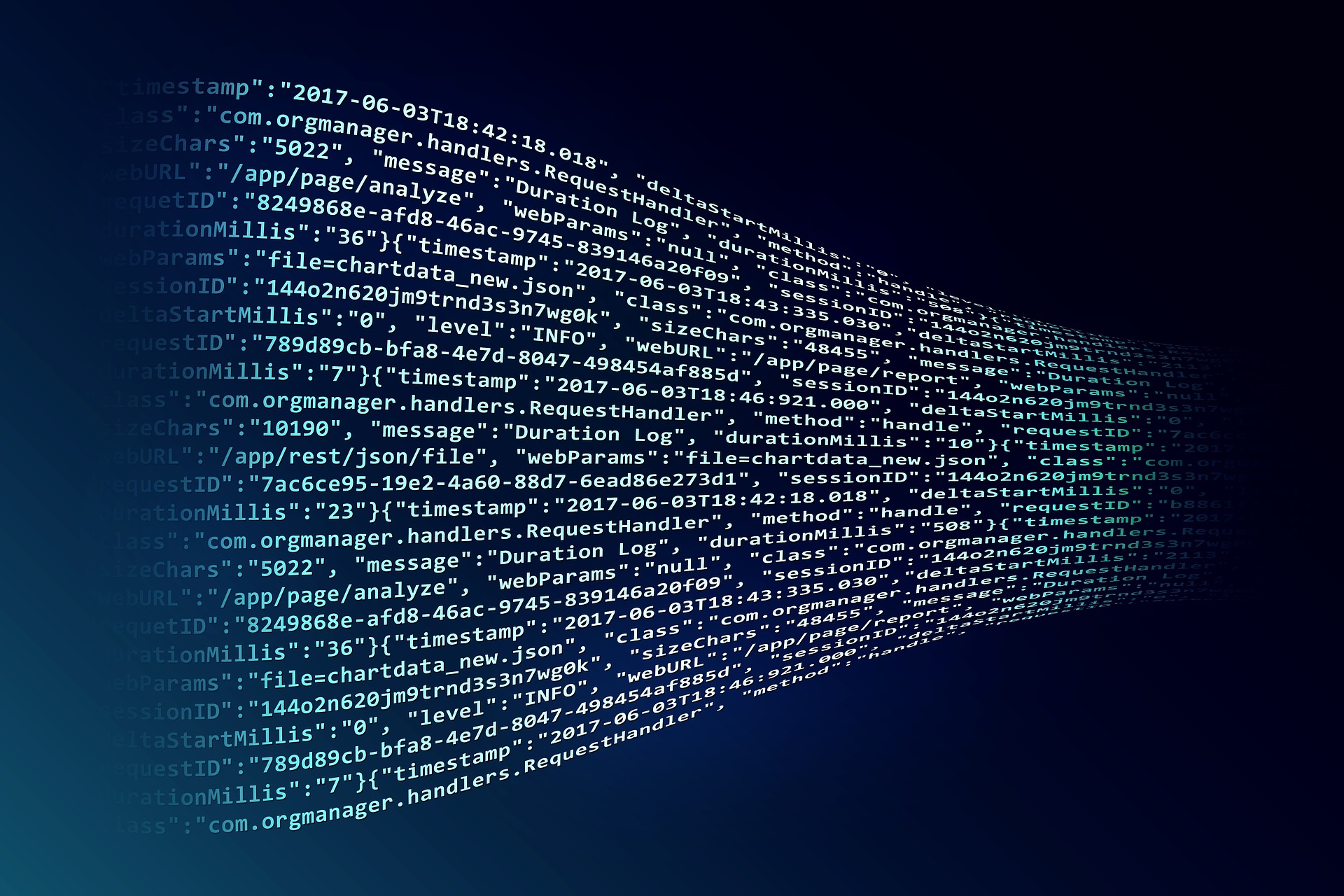 Big Data, Innovation and privacy
Analysing the General Data Protection Directive (GDPR) from a legal, technical and innovation and industrial policy perspective.